First-Rate Disinfection Services for Homes in Baton Rouge, LA
You can prevent the extent of bacterial or viral infections by having your home cleaned. Paul Davis provides home sanitation solutions across Baton Rouge, LA, that are robust enough to address the current pandemic. We adhere to rigid standards of care to meet the demands of your home during this national outbreak.
Keep Your Home Protected
These are some of the ways we support everyone's health and safety:
Sanitize and clean high-contact surfaces: Our experts have the correct tools and equipment to get rid of microbial growth, viruses, pathogens and other bacteria.
Take the essential steps: We'll inquire about everyone's health prior to beginning the project so as to not put anyone in danger. Our team wears protective gear to prevent contaminants from being tracked into your home.
Offer important information: As industry-leading experts, we can provide you correct and valuable information that'll help protect your health and safety. We know that there is a lot of concern out there about COVID-19, so we're here to answer your questions according to the most current updates available.
We Take the Precautions for You
We aim to keep you and your loved ones safe, especially as we're all dealing with the consequences of the coronavirus pandemic. Our commercial property sanitation services in the Baton Rouge, LA, region consist of:
Cleaning your commercial property by appropriately applying disinfectants
We are EPA and FDA approved against bacteria and viruses
We meet stringent standards
In addition, we use the latest methods in industry-standard cleaning to deliver the finest results. These consist of:
ULV Fogging: This is a preventative approach that cleans and covers walls, floors and other horizontal surfaces.
Fogging with Horizontal Surface Wiping: For objects that experience a lot of touching such as tabletops, telephones, computers, etc.
Fogging with Full Wiping: Industry approved measures for confirmed cases of coronavirus. This is a comprehensive cleaning service that utilizes disinfectants to clean your facility.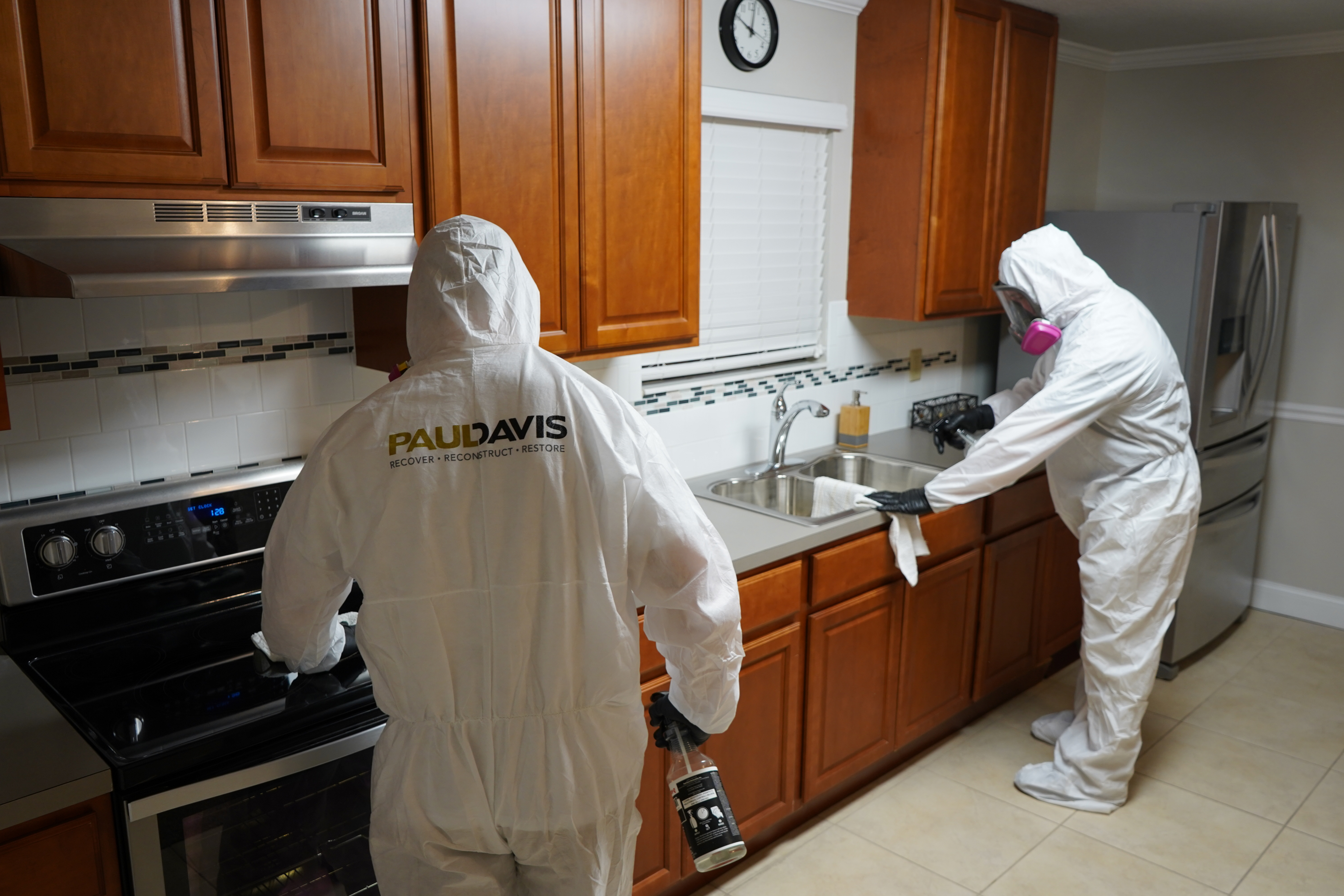 Let's Protect Everyone
To guarantee the everyone is secure, there are some things you can help us out with as well. Let our team know before your appointment if there's any apprehension or if you would like us to implement special steps. If you want us to limit the amount of information we give to our customers, we can make adjustments or email it to you instead.